Staff
Our dedicated staff members are here to provide support, compassion, and information to help you through your journey of grief and the celebration of your loved one's life.
Kinley Funeral Home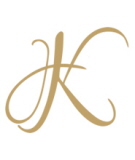 Benny Cox
Notary, Licensed Funeral Director in the State of Ohio
Benny R. Cox, father of two children and one grandson, is a licensed Funeral Director, Certified Crematory Operator, Notary, holds a State of Ohio Insurance License, and a member of the National Funeral Directors Association (NFDA). He received his Bachelor of Science degree from Mississippi State University (1984) and is a member of Alpha Phi Alpha Fraternity, Inc. An ordained Deacon, Mr. Cox also served as President of the Urbana, Ohio Rotary Club and Champaign County Ohio Arts Council.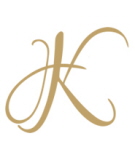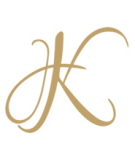 Carla Kinley-Davis
Business Analyst & Managing Partner
Carla Kinley-Davis became a resident of Springfield, Ohio in 1993, when she married her husband of 29 years. She is a graduate of Clark State Community College (2001), Wilberforce University (2008), and studied biotechnology at the University of Maryland University College. Mrs. Davis is a Business Intelligence Engineer focused on data analysis and visualization, experience obtained over a period of twenty years while working as a contractor at Wright Patterson AFB and IBM. She is also co-owner and managing partner of Kinley Funeral Home.
Kinley Funeral Home & Arrangement Center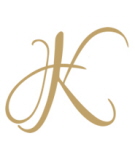 Jerry W. Kinley
Owner, Licensed Funeral Director & Embalmer in the State of Ohio
Jerry W. Kinley, husband and father of three children, is a licensed funeral director, embalmer, and certified funeral service practitioner within the State of Ohio with ten years of professional experience. Mr. Kinley has an Associate of Arts degree from Clark State Community College (2007) in Springfield, OH, and a Bachelor's degree in Mortuary Science (2008) from the Cincinnati College of Mortuary Science. He is also a graduate of the Cincinnati School of Barbering & Hair Design and maintains a license to barber in the State of Ohio. Prior to establishing Kinley Funeral Home, he worked tirelessly for twelve years to establish a successful business named Distinguished Cuts Barber Shop in Cincinnati, OH.